To separate Fling's new chat function from other social media applications, 7robots were asked to create a custom sticker set, based on the mascots that they designed (see Fling rebrand).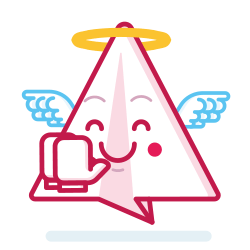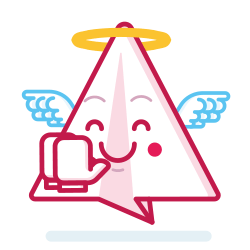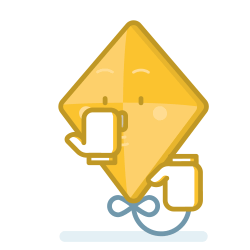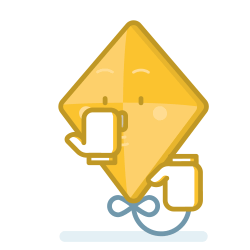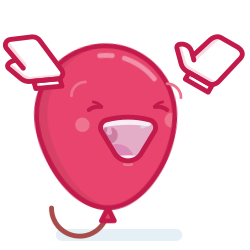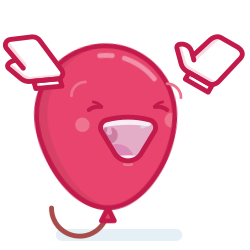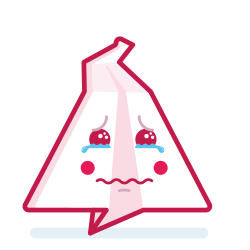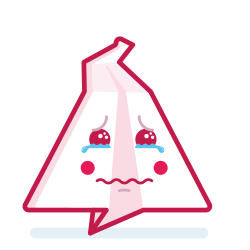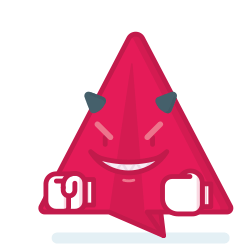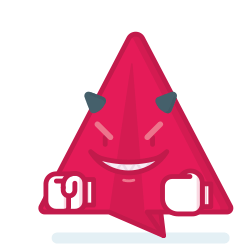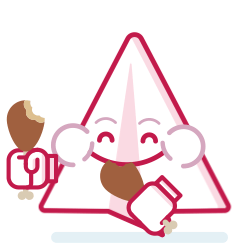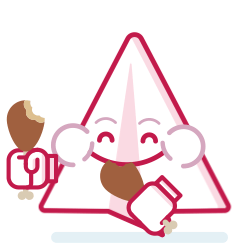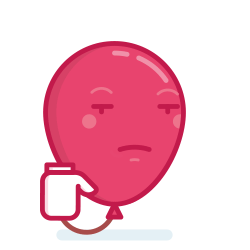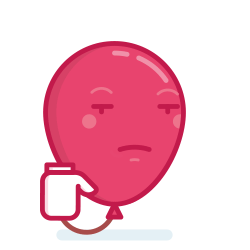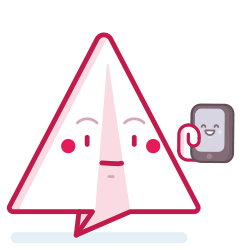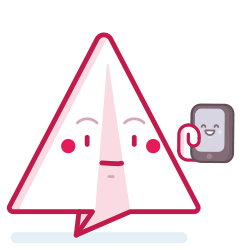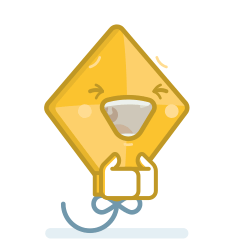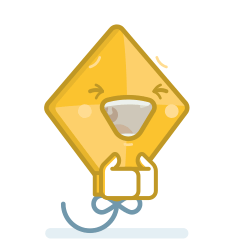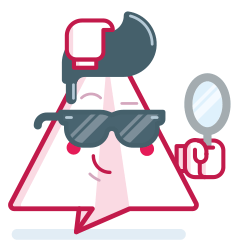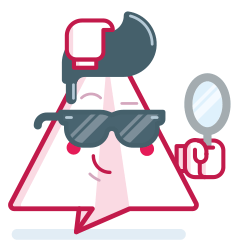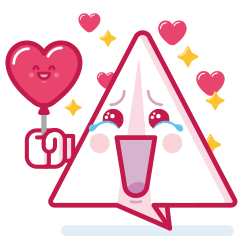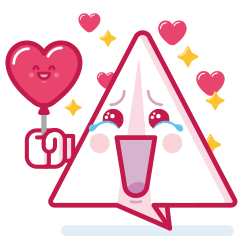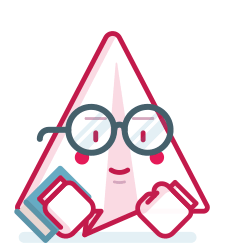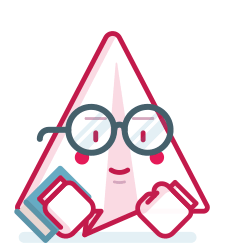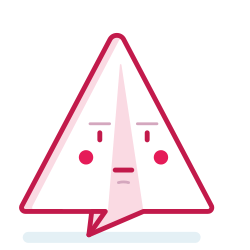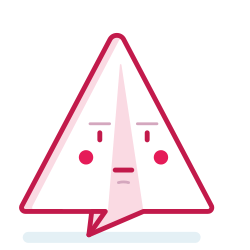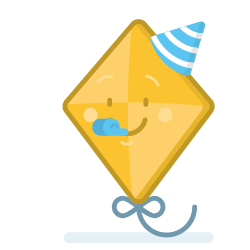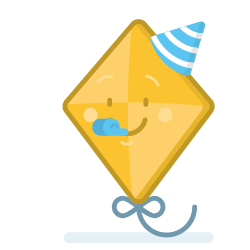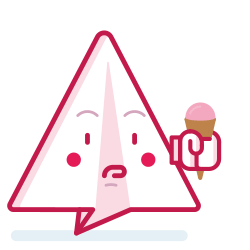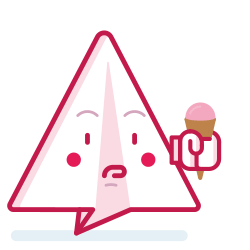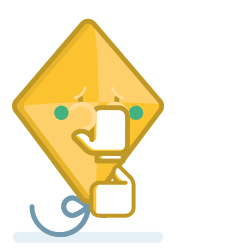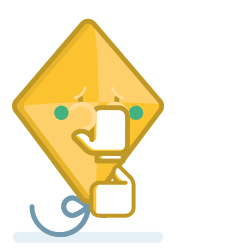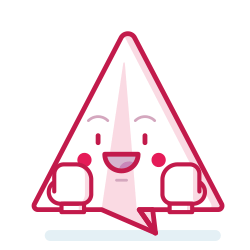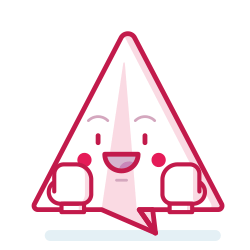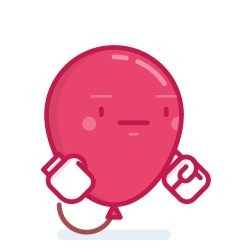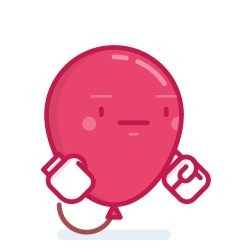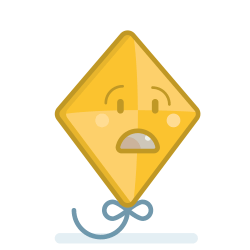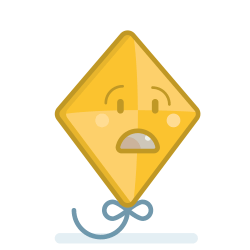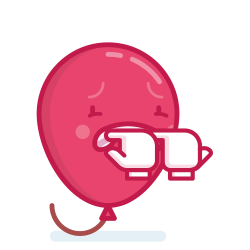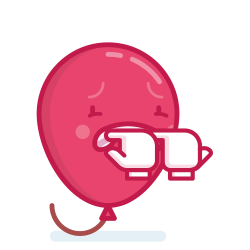 Below are examples of the storyboard stills developed for the animation team to work from
Thanks for taking a look
I'm afraid this case study is just about over. But if you are still hungry for more, here are a few more for you. I'm kind like that.